How to price your photography
You've been shooting as a hobby for a while now, and want to start making a career out of it. You already know who you're going to approach with your services, but you're not entirely sure how much you can ask for your shots? We're here to help you price your photography!
Create professional assets               
Before you can even start thinking to price your photography, you'll have to make sure you have a custom and professional website, portfolio, and price sheet you can provide to your prospects. This will show you mean business, and set the bar for your pricing!
As you might imagine: a higher market consumer is a bit more difficult to work with, because they are carefully considering if your name and photos are an added value for their brand.
Think about it like this; BMW is selling their cars for an above-average price, while people are still buying their cars. This is because it represents luxury, delivers quality, and has a good reputation. So people are seeing this added value, and are willing to spend more. This is the same vibe you're trying to accomplish with your photography brand, that's why it's important to have a professional approach and a professional website, price sheet, and portfolio.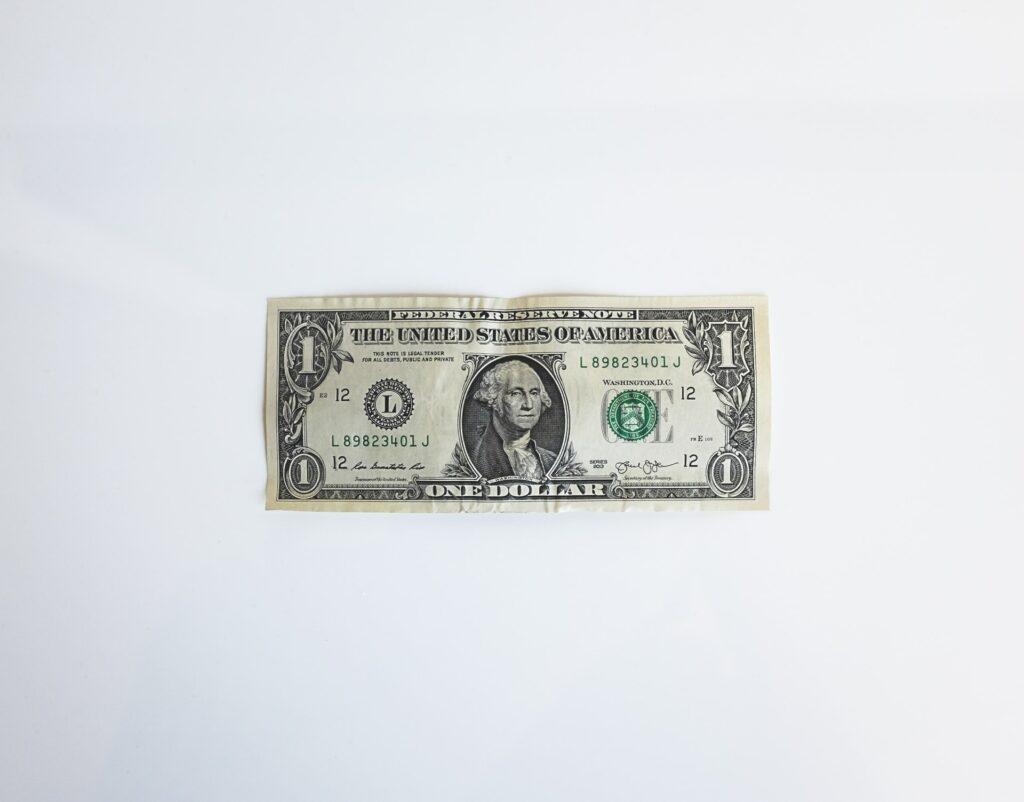 Do market research               
By determining how customers make their purchasing decision, you'll be able to price your photography. As you can imagine: a photoshoot in New York might be a bit more pricey, than a photoshoot of the same car in India.
We've created a shortlist of variables you'll have to take into account when sending out an offer to a potential client.                   
What customer are you targeting? A company that is renting out holiday cabins is looking for other kinds of pictures and videos as an individual who just wants a few photos for his social media account. These are two different targets, who should have two different pricing points!

What does your consumer want? Are they looking for the best price, without having a specific photographer or drone pilot in mind, or are they willing to spend more money because of your reputation and the value you provide?

What are these photos for? Does your client want simple aerial photos that are meant as a new desktop screensaver? Or will your client print this photo on a thousand posters around town to promote their services?

Figure out what other photographers and drone pilots in your area are charging, and what they are giving in return. Can you improve your offer to be more competitive? ​(Don't give discounts, but give more pictures)

Take your experience in mind. Can you deliver for the budget you're asking for?

Set the line. What's possible for you and what is not? What do you do when someone asks for a discount?
Price your photography
By now you should indicate what is a common price for drone pilots and photographers in your area. Now we advise you to create 3 price options your potential clients can choose from.
Your first option will be a "Basic Package". It's meant to be a simple package that delivers the bare minimum but is affordable for people who haven't worked with professional photographers before. This is meant to start the first collaboration, to convince them of the work you're delivering.   
This ​Basic Package​ could be:
100 euros
Only photos
All shots in one location

Secondly, you'll create the package you'd actually want to sell. A package that has a competitive price, and delivers a fair amount of shots.
This ​Ideal Package​ could be:
250 euros
12 retouched photos
30-sec video
Possibility to visit 2 locations.
Finally, you'll want to create a package that is meant for your high-end clients. It's a more expensive package, but it also offers super exclusive offers.               
The reason we add in this package is that it will set the bar for your services. It will make your "Ideal package" more affordable and interesting for the client, while you're also showing that you are serious about your offer.
This ​High-end Package​ could be: 
500 euros
25 retouched photos
2-minute video
Possibility to visit 3 locations.

This is only an indication of what you could ask, you should do your market research and adjust these packages accordingly.
                               
Bonus tips​:
If you're noticing everyone is buying your "High-end package", you can up your price.
If your schedule is full of assignments for the coming months, you can up your price.
Create a custom branded PDF document for every client you send an offer to!