About us
My goal is to inspire like-minded people when planning their road trips
and to help people discover new instagrammable places.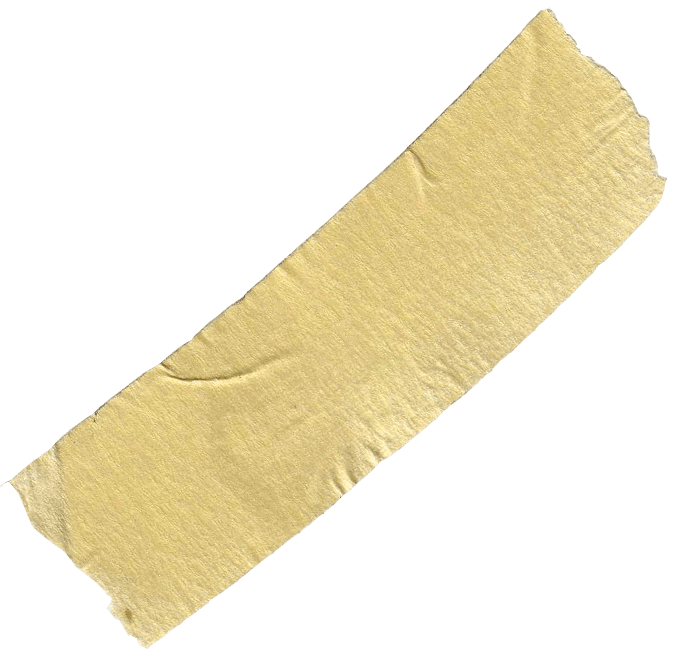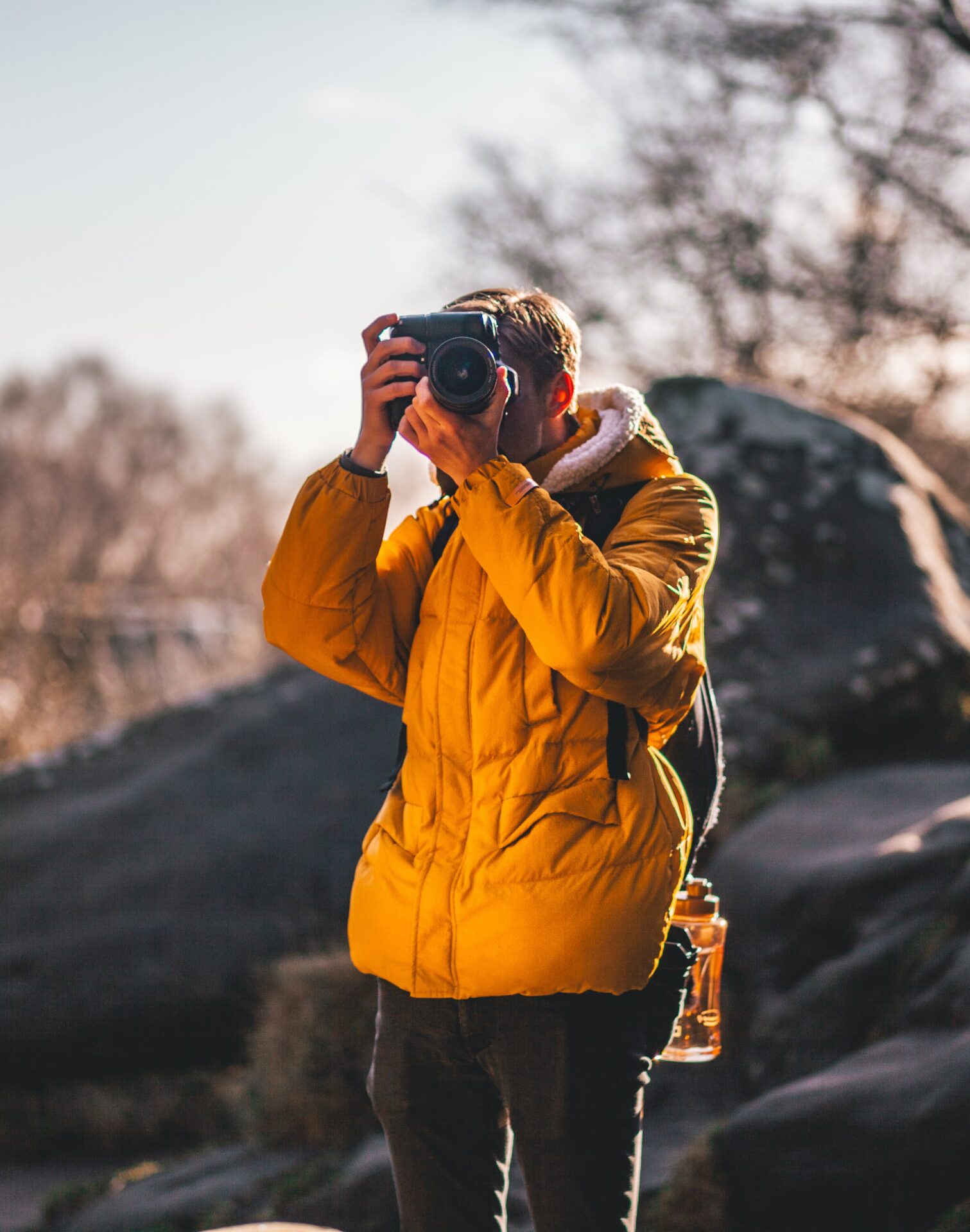 Capturing the World Through My Lens
Hey there! Welcome to Wanderlust Pulse, a travel and photography blog that aims to inspire and share the beauty of our incredible world. I'm Elliot Clennam, the face behind the lens and your guide on this journey.
I'm a passionate photographer based in the heart of Europe – Brussels, Belgium. Ever since I can remember, I've been captivated by the power of photography to capture the essence of a moment, a place, or a feeling. This love for photography has taken me on a thrilling ride, from exhilarating road trips through breathtaking landscapes to vibrant city escapes filled with culture and life.
Wanderlust Pulse was born out of my desire to share my experiences, tips, and stunning visuals with fellow travelers and photography enthusiasts. I believe that exploring the world opens our minds, nourishes our souls, and connects us with the beautiful tapestry of cultures and traditions that make up our planet.
Here on Wanderlust Pulse you'll find:
Travel stories: Get a glimpse into the adventures I've had, the people I've met, and the unforgettable memories I've made along the way.
Photography tips: Learn from my experiences as I share my favorite techniques, gear recommendations, and insights on capturing the perfect shot.
Destination guides: Discover hidden gems, must-see sights, and local insights to help you plan your next unforgettable journey.
Cultural experiences: Dive into the rich history, art, and traditions that make each destination unique and captivating.
My hope is that Wanderlust Pulse will ignite your wanderlust, encourage you to pick up your camera, and inspire you to explore the world with open eyes and an open heart.
So, come along and let's embark on this amazing journey together. As we traverse the globe, I promise to share my passion, knowledge, and love for photography and travel with you every step of the way.
Happy travels and happy snapping,
Elliot Clennam, Founder and Photographer, Wanderlust Pulse