How to turn quarantine into a "Staycation"
Did the COVID-19 outbreak force you to postpone your Croatia road trip? Did you have to take a rain check on the aimless wandering around Paris? Or maybe even cancel  your diving expedition in the Caribbean?  We know the never-ending wait in lockdown might have put your travel inspiration at an all-time low. That's why we've decided to put together a few tips to help you turn your quarantine into a cozy 'staycation'!  
Organize a destination theme night!
Did you spend a long time planning your holiday to Italy, and you don't want the lockdown to get in the way of your romantic Italian evening? We've got an easy solution for you!
Bring the holiday atmosphere to your home with a theme party and a destination of your choice! Simply combine music, decorations, and food typical for your favorite holiday spot, and you've got yourself a mini staycation without even having to leave the house.  
Do you want to go even further? Dress-up in a traditional way for the destination of your choice, decorate the house with references to their local community, and end the evening with a movie.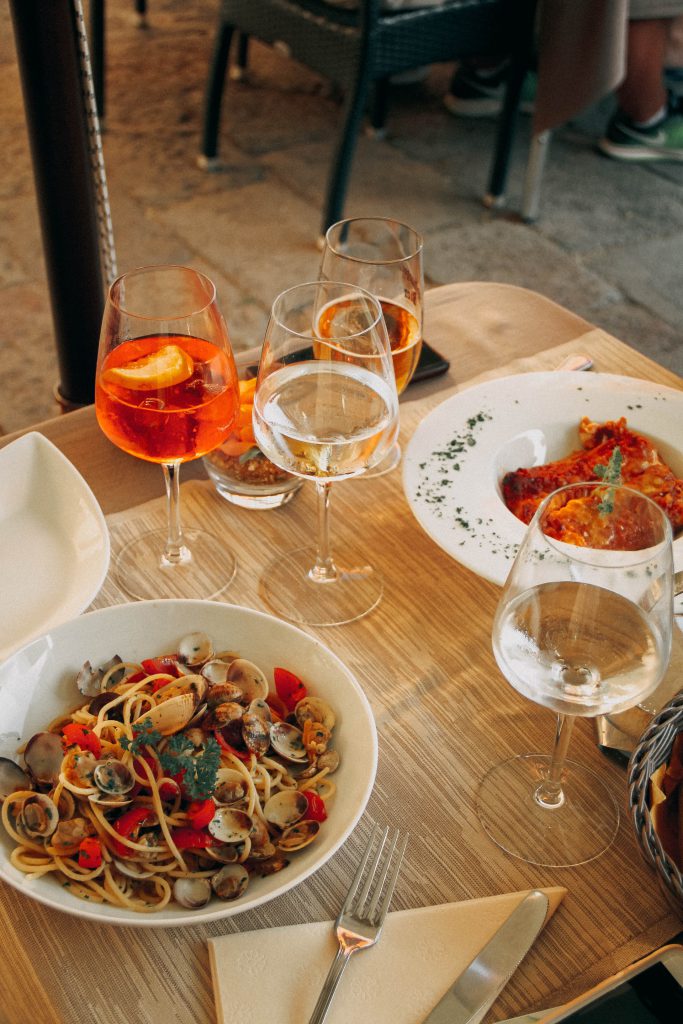 Create a backyard paradise
If you have a garden, you might want to reinvest your holiday money into your backyard, that you can enjoy even after your 'staycation' is over.
Whether you create a lounge area surrounded by the most colorful flowers, build a pergola to create some shade and escape the heat of the upcoming summer days, or make your own outdoor bar area.. The goal is to create a space where you can enjoy the vacation comfort for years to come – your very own staycation paradise!
Even with a small budget, you can create a relaxing atmosphere. Find a place to hang a hammock, get yourself a barbecue, and brush the dust off of all the unread books in your home library!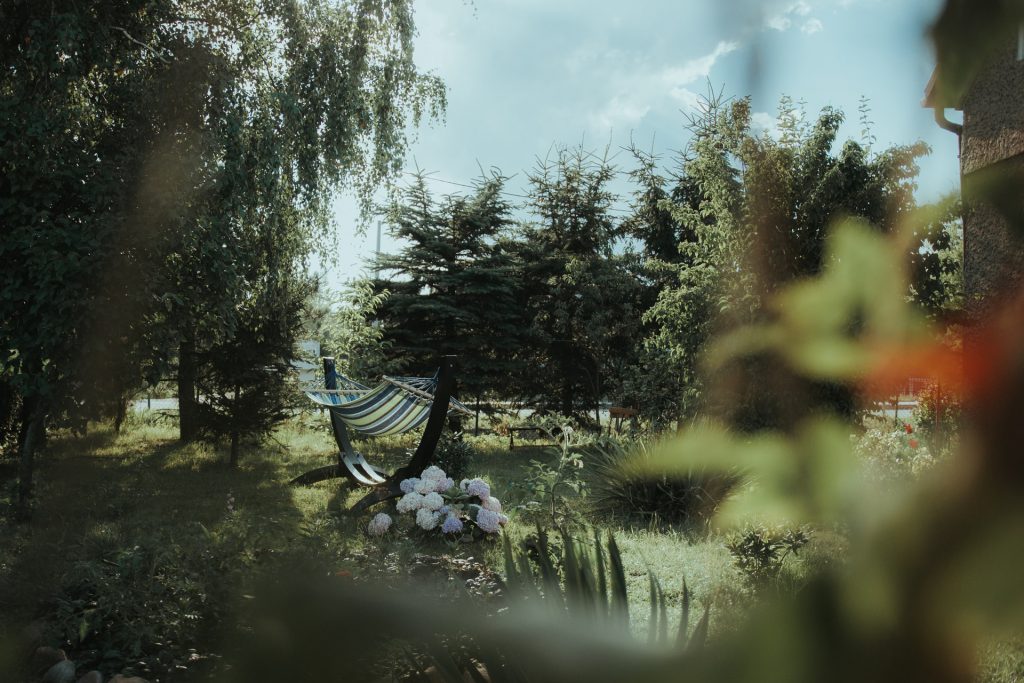 Train your wildlife photography on your pet
Even some of the most famous National Geographic photographers practice their photography skills on their pets, to get more practice for when they capture all the amazing wildlife we have here on Earth. And so can you!  
Not only does practice make perfect: it also helps you understand animal behavior, trains your eye, and helps you to see all the perfect angles. 
This way you're 100% prepared for your next trip, and have that few thousand new pictures of your cat to show all your friends. Anyone wanna see my dog?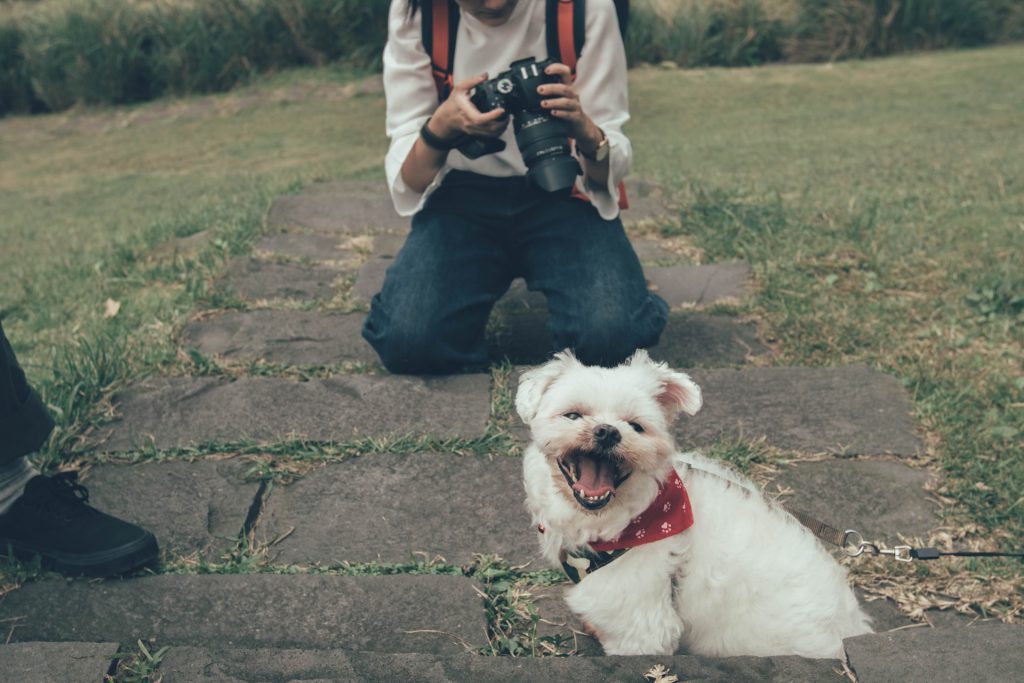 Stream wanderlust into your life
Prepare your next city trip, vacation, or even honeymoon straight from your sofa by binge-watching films and documentaries about our incredible planet. Wildlife, remote cultures, or local cuisine, are all just a click away. 
Haven't you got any travel documentaries on your list yet? Check ours to get you started:
Listen to your travel time capsule
Do you have a playlist with songs that take you back in time? Whether that's to all the amazing pool parties,  long road trips, cozy barbecues, exciting city breaks, or other unforgettable summer nights. Now is the time to sit back, relax, and travel back in time with these playlists!
Discover the world by drinking cocktails
With all the bars across the country being closed during the corona-virus lockdown those of us in need of a refreshing drink are forced to supply themselves, so why not take a break  and mix your own cocktails? 
Most popular travel destinations have their signature cocktail. So what about a  Mexican Margaritas? Or a homemade Italian limoncellos? And how about a Spanish Sangria?
Board Game night
Board Games are the easiest solution to spend quality time with your family and friends. The best part? No matter how much you play, it's never gonna be the same game! Boredom who?
Day trips around your neighborhood
If you're feeling like you need to get out of town, consider taking a day trip in a surrounding city. This can be a fun way to explore all the local wonders without having to worry about booking an overnight stay.
See if you can find museums, parks, monuments, or beaches to enjoy.Sounds lame? Well you'd be surprised by all the treasures you might find in your area! 
Plan your next trip
And maybe the best way to satisfy your wanderlust? Simply jump right into it and prepare your next vacation!
Decide how much you want to spend, scout your next destination, look for instagrammable places in the area, hunt down the restaurants you'd like to visit, and keep track of the attractions you want to visit.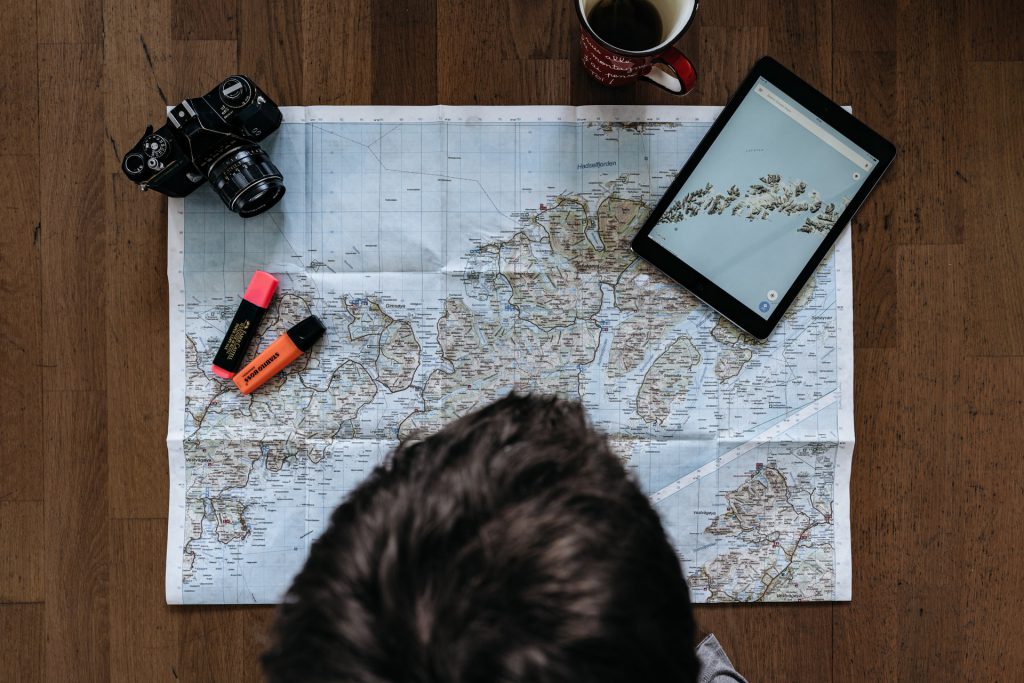 Save for later …